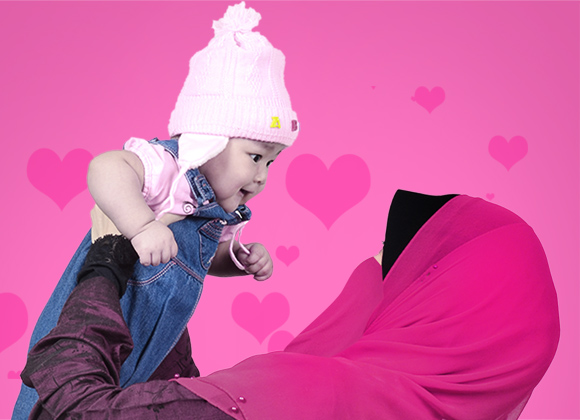 One of the most rewarding and loving relationships one can have is the mother and child relationship. But what happens when this bond goes awry?  What can happen when a mother tries to parent her child while under the stress of depression, domestic abuse, marital problems, little or no support networks, or substance abuse? What if the mother has a child that is difficult to manage, or one that has a mental, physical or behavioral handicap?  What about the mother who was brought up learning that the only and best way to train her child is to use beatings that leave welts and bruises? The awful outcome can be child physical abuse.
According to the American Humane Association, child physical abuse is the "non-accidental trauma or physical injury caused by punching, beating, kicking, biting, burning or otherwise harming a child." The association adds that child physical abuse is often caused by parents using "inappropriate or excessive physical discipline" when angry. An incensed parent is less likely to be aware of the magnitude of her hitting, explains the American Humane Association.
Knowing what child physical abuse is can be the first step in identifying whether this affliction has become a part of your family. But knowing what it is and avoiding it do not always go hand in hand.  Often, mothers need to be taught that there are alternative ways of disciplining their children that avoid hitting completely. They also need to know what they can do to help stay in control of themselves during discipline episodes.
Here are 5 ways to discipline your child without hitting or shouting:
Complement or praise your child when you see her cooperating or obeying. This is one of the best ways to get your child to repeat proper behavior.
Spend quality and quantity time with your child to develop a loving relationship. When your child enjoys your company and cares about how you feel about him/her, she will be more inclined to follow your instructions.
When your child is upset, let her know you understand how she feels. Once you acknowledge her feelings, she will be more willing to comply with your demands.
Learn the stages of development for your child. You might find that what you consider misbehavior may simply be normal childhood behavior.
Remember to teach by example. If you want your children to talk out their problems with their siblings rather than fight them out, do the same with your spouse and children. 
Here are 5 ways to discipline yourself when you feel you are losing control:
Phone a friend or family member for comfort, advice or merely to blow off steam.
If your children are already supervised, take a walk.
Browse through a magazine or newspaper; surf the internet.
Put yourself into your child's position and think about how you would feel if someone responded to you in a violent and hostile manner.
Retreat to your room to read or listen to Quran.
Seek refuge in Allah from Shaitan.
No household is immune from experiencing child physical abuse.  It occurs in Muslim homes as well as  non-Muslim families.  Knowing how to minimize the risk factors and enacting preventive behaviors can be a successful approach to preventing child physical abuse in your family.
For more information on preventing child physical abuse, visit the following website: www.childhelp.org
Comments
comments