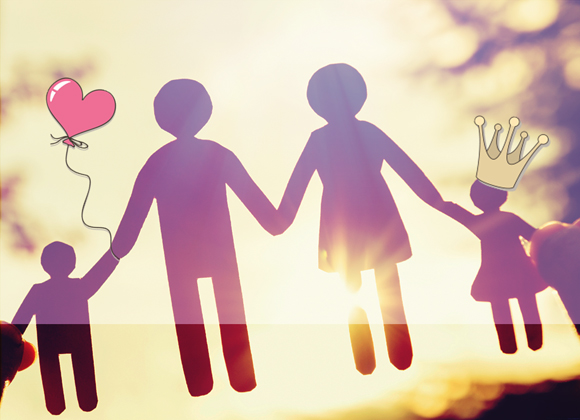 Looking for more effective ways of getting your child to do as you say? There are many ways to get your child to obey without hitting or shouting. Here is a scenario providing you with several suggestions as to how you can handle discipline problems with your child more easily.
Sakina is playing a game on the computer. It's dinner time and you tell her it's time to get off because her meal is ready. Sakina is clearly enthralled with her video game on the computer and ignores your commands. How do you get her to get off the computer with fewer complaints and less fuss and hassle?
Prepare for change. Let Sakina know several minutes ahead of time that it's almost time for dinner and she'll have to get off the computer soon. This will allow her to prepare herself for when it's time to get off.
Offer choices. When it's time for you to tell Sakina to get off the computer, offer her choices. Try the following: "Sakina, it's time to get off the computer. Do you want me to fix your plate or do you want to fix it?" This will help her feel empowered. Children like to feel they have a say in decisions that involve them. Constantly being instructed to do this and do that can lead to Salina becoming frustrated and defensive.
Count to 3. If Sakina still fails to get off the computer, calmly give her a 1,2,3, count. 1,2,3, counts go like this: "Sakina, I'm going to count to 3 and I want you off the computer." Then begin your count – 1,2,3. This usually works like clockwork. But, per chance Sakina still chooses to remain on the computer, inform her of the consequences for failing to get off when you instruct her to.
Enforce consequences. Let her know that the next time she wants to use the computer, she won't be able to because she didn't get off when you instructed. Be sure to avoid expressing to her that you are upset or angry about her failure to comply. Simply let her know what her penalty is and continue on with your activities. If she rushes to get off the computer after you have told her about her penalty, do not change your penalty. Maintain your decision, and avoid letting her get on again later in the evening or whenever you have designated her restriction.
Reward compliance. On occasion when you notice Sakina getting off the computer as soon as you have asked her to, be sure to compliment her verbally. You can even give her a hug or a kiss. "I like it when you get off the computer as soon as I ask you to." OR "Thank you for getting off as soon as I ask you to." This form of complimenting your child might sound and feel strange initially if you're not used to speaking in this manner. But the more you speak in this fashion, the more natural it will become, Insha'Allah.
You might even want to add to your compliment that you know how hard it is for her to stop right in the middle of what she's doing when she's having fun. This last comment adds extra value to your statement of praise. You let your daughter know that you appreciate her getting off promptly.  But you also let her know that you understand and care about her feelings, as you know how difficult it is for her to get off the computer when she's fully involved with it.
Try the above tips in your home and I think you'll be surprised at how more effective discipline can be for you and your child.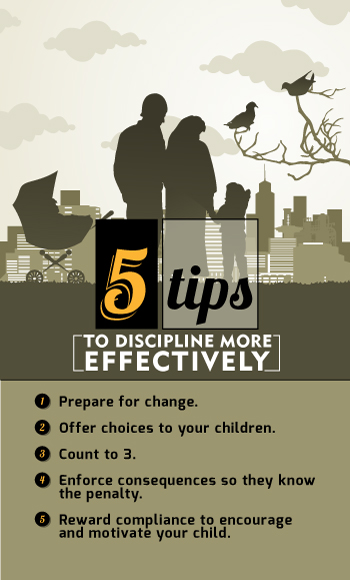 Comments
comments