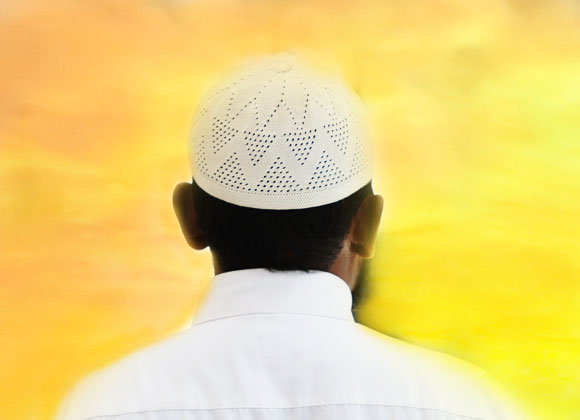 No time to lose guys so let's get started!
Okay so tonight we'll pretend you've been elected to be the Royal President of the world! CONGRATULATIONS!
(Oh come on, quit being so humble, I'm sure you've earned it!)
Every single human being on the face of this Earth is waiting outside right now for the grand ceremony, where they get to meet your highness and reap the joys of the extreme generosity that comes with this occasion. Prepare yourself, because hearts will melt, jaws will drop, girls will faint and kids will drool from your surreal awesomeness. It's the moment everyone's been anticipating and it's finally here!
The trumpets go all out before your majestic entrance. You take one final look in the mirror, before the gates open and you walk into the lavish ballroom proudly, preceded by tens of uniformed royal guards paving the way for your arrival. Except the weirdest thing happens! From the corner of your eye, you see people chatting, eating, busy playing games on their cell phones and no one even notices you, let alone taken aback with awe! What the….?
You tap one of the audience on the shoulder, 'Umm hello! I'm here!"
They look at you absentmindedly for a second; then go back to what they were doing. Hmmmm and there you were excited about their reaction to you handing out gold treasure boxes filled with millions of dollars, diamonds and 'Nutella' filled chocolate chip cookies.
Can I Tell You A Secret?
Within the course of our lives, we meet those people every single day, hardly ever stopping to look at them or give them attention, and we kind of lose a lot in the process as well. Except instead of them being kings and queens, they're normal people with royal manners. Rather than having a majestic ceremony with uniformed guards, they walk amongst us, guarded by unseen angels from heaven. They actually don't look forward to flooring others with their awesomeness. They don't walk proudly with their chests out. But they amaze us with their patience, pure intentions and loving hearts. Granted they don't necessarily give out cookies (yeah that's the down side honestly) but they spread peace, joy and restore our faith in humanity. We are too busy roaming around looking for someone better, but you know what? These people, whom some might dub as 'geeks' or 'nobodies' are in fact celebrities in disguise. They're popular up in heaven and the angels know each and every one of them by name. They're the candles shining the darkness of this sometimes-unbearable world, and without their guidance, mercy and genuine care, oh I can't imagine what this life would be like… A downfall all the way….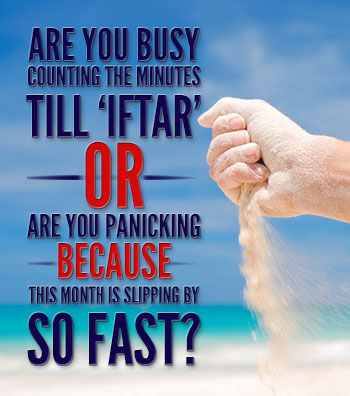 Who Are These People…?
Think of someone who walked into your life when everyone else walked out. Think of perhaps a speaker or a scholar whose lecture accidentally woke you up from your worldly coma. Think of a child's smile that made you reconsider doing something wrong, or a simple word from a true friend that lifted you up when the only option was failing miserably. Think of your poor neighbor who insists you stay for dinner, or that at-the-right-place-at-the-right-time stranger who saved a baby from drowning. They're all around, and with the blessed month of Ramadan, these people are suddenly revealed to us as the stars they truly are. We see them under a different light when the devils are tied up during this blessed month. They're the ones reaching out to help, when only weeks before, we were talking to them from on top of our high horses. They are the ones collecting money for charity, handing out water bottles on the street, and smiling happily at the mosque with that peaceful feeling of belonging. Are you picturing someone in specific right now as I speak…? Oh yes you are!
Can You Be The Star Of The Month?
I'll answer this question with another question. What's your status this Ramada
Are you chained to the TV all night or is your heart pulling your body to seize those rare Holy moments? Do you find yourself cranky all day and tired all night, hardly able to drag your feet to 'Taraweeh' prayers? Or do you race with your loved ones to the mosque? Are you busy counting the minutes till 'Iftar' or are you panicking because this month is slipping by so fast? Do you give us your back or give us your helping hand?
I'm biased to our beautiful Islamic Ummah, so I'm gonna go ahead and say we are all one of those insha'Allah…
"And the servants of the Most Merciful are those who walk upon the earth in humility, and when the ignorant address them [harshly], they say [words of] peace" (Al-Furqan, 25:63)
So let's all become celebrities this Ramadan. Let's open our hearts to each other and walk the walk of fame towards Allah's mercy, blessings and forgiveness. Let the angels in heaven know who we are, because hey when we go up there to our eternal homes insha'Allah it would be wonderful if everyone knew us by name…
Oh so wonderful….
Comments
comments