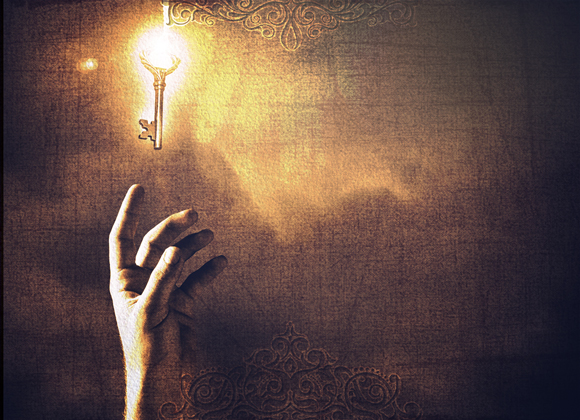 In times of ease and prosperity still you frown,
 Forgetting all blessings, longing for the golden crown.
O Human! Your case is amazing!
Having a valley of gold, for another still yearning!
To awaken you from the slumber of deeds vain,
A heeding comes in the guise of pain!
 As for the covetous, life is full of misery,
Discontent in prosperity, hopeless in adversity. 
Behold! All the blessings for the godly,
Grateful in prosperity, patient in adversity!
For the metal must be cast into furnace,
 If the impurities are to efface!
And to maintain its beauty, a tree,
 Of decayed leaves it must be free!
So be not down with the pain,
You may not see the gain.
And with patience you must sustain,
 For nothing permanently will remain!
This pain will end too,
Leaving behind a better you!
About the Author
Sahil Sholla has a Masters Degree in Information Technology and Bachelors Degree in Computer Engineering.  He currently teaches at the department of Computer Science and Engineering, National Institute of Technology Srinagar, Kashmir India. He is also pursuing diploma in Islamic studies at Islamic Online University. His reading interests include Islam, algorithms, literature and history. Apart from academia, Sahil is a fitness freak who enjoys going to gym. He blogs at sahilsholla.wordpress.com
Comments
comments