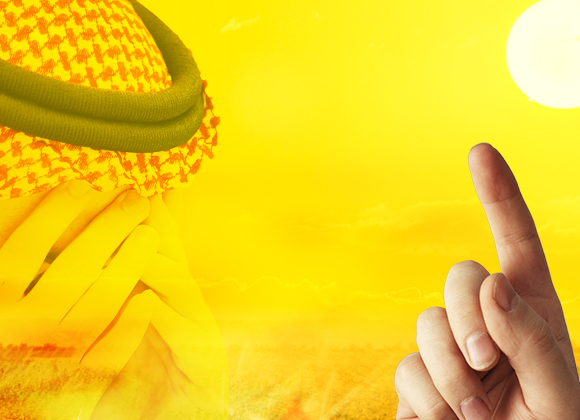 The hustling pleasing winds, the beautiful cautious lights, the broad and long appealing runways, the motivational screeching sounds of the wheels touching down, the bravura sky lit with the beauties of enchantment- this was a view I would never want to miss on any given day. Sitting on my most favorite place right on the top of the water tank, heights above the terrace and away from the raucous world in the mode of contemplation, this was a time I loved the most, where it was just I, me and myself without any alien human intervention.
However, this time, it wasn't the same. I wasn't relishing the view anymore, as everything in front of me which was once crystal clear had started to blur. The decision of what to leave, what to achieve and what to prioritize was hard. The decision that at some point of time, you would have to leave your passion, the love, the life which once you thought was all you ever wanted, was indeed hard. That was a point when you realized that you had to leave it, not because you weren't strong enough to move ahead but rather, because you were even more stronger to leave something to achieve much more.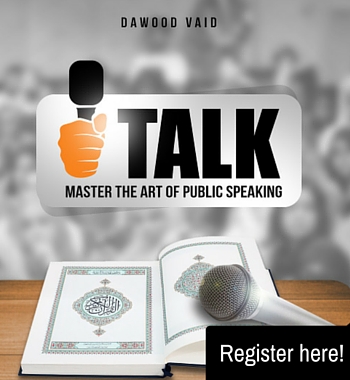 It wasn't the most constructive time for me, it was rather the most awakening point of my life. I realized after a series of disappointments of expectations from the rightly wrong ones that there is nothing on this Earth worth any attachment that can take away the reason for what we have been created. You could walk a thousand miles towards what you really desire only to realize that it was a mirage of your own thoughts.
When you run behind something which is so momentary, you fail to understand that you fatigue your own consciousness and existence. To which an example strikes my mind where I heard a beautiful lady say, the similitude of life we run behind is like a dog, which always wanted to chase a car every morning just to race it down. A man observing this attitude of the dog asked its owner, "Do you think it will ever win the race". The owner smirked and replied, "Even if it wins over, do you think it has achieved anything?". So, let's ask this question to ourselves -the things or desires we are chasing behind -is it really worth it? Will it actually avail us anything when we lay 6 feet under the desolate ground?
We often get attached to people and their feelings, society and their standards and vicissitudes of the world. When anything in it goes a little out of track we feel we are doomed.
Let's face it hard, it's difficult to detach from anything we love a lot, but we can attach to something which is far more enticing. Here, I do not mean that you stop valuing your relations with your family or friends, all I mean to say is never expect their love to be constant "at least" in this life, as you are bound to get hurt every time they do something which you have never anticipated.
We, are humans and we are ought to change with time and our feelings might fluctuate. Hence, instead of clinging onto something and then getting hurt, it's better to love and release ourselves from expectations; and instead, give that part of our life only to the One who deserves it, who is way above the anthropological world, the One who fashioned us to our perfect beings.
Henceforth, be ready for a world which will break you, tear and rip you apart, make you feel like a loser or even deliberately make you fall. Nevertheless, instead of wondering or saying "I didn't expect this from you", here's what you do – close your eyes, take a deep breath,  get up with all your might and shrug their dirt off, look at them and give a big bright smile and tell aloud the magical spell, "HasbiyAllahu Wa Niya'amal Waqeel" (My Lord is sufficient for me and He is the Best Disposer of my Affairs) and that's when you will see how the tables starts turning around!
Remember: "Never let any soul in this realm, the power to break you"
Comments
comments