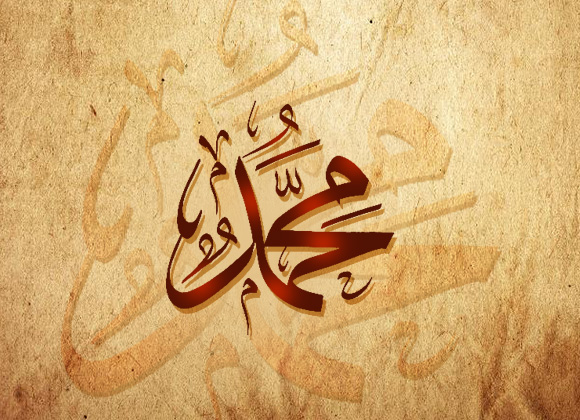 Celebrating the Mawlid
Rabia Awwal Mubaarak! It is the third month of the Hijri Calendar which in many Muslims celebrate the birthday of Prophet Muhammad (pbuh) believing it to have occurred on the 12th of this month. However, the truth is that his actual date of birth is unknown just as the date of birth of Prophet Jesus (pbuh) is unknown. Furthermore, its celebration is an innovation in Islamic worship as it was not instructed by the Prophet (pbuh) nor was it done by his companions. Even the celebration of birthdays in general is not permissible because of its pagan roots. As a result even the early Christians did not celebrate Christ's birth because they considered the celebration of anyone's birth to be a pagan custom.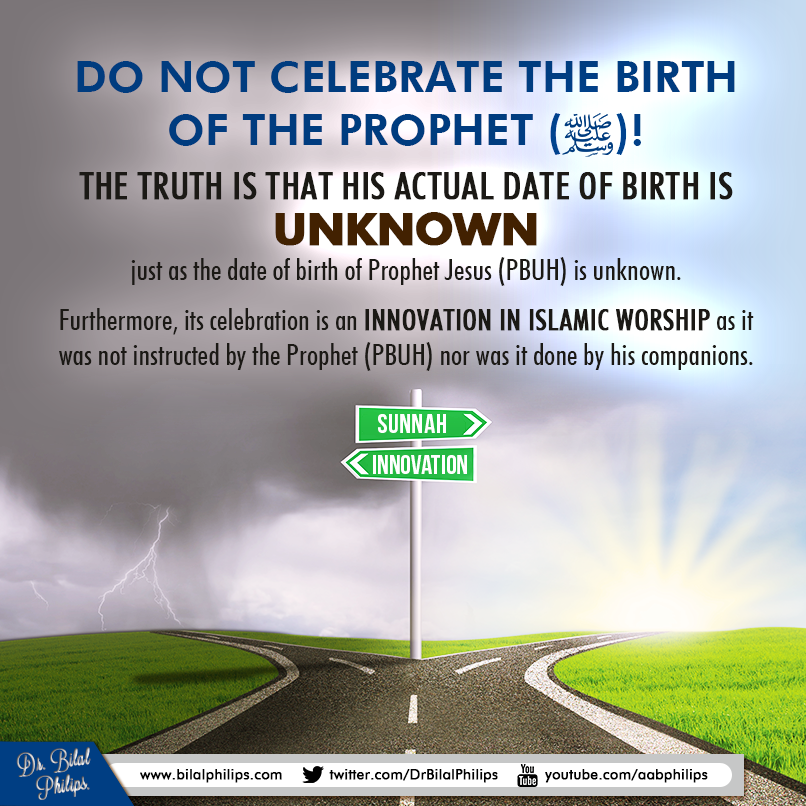 So instead, let us apply the lessons learned from the life of the Prophet (pbuh) and increase our efforts to spread the true religion of God in this month, while keeping alive the Ramadaan lesson of making fasting truly a way of life by also fasting Mondays and Thursdays of every week, and the 13th, 14th & 15th – according to the recommendations of the Prophet (pbuh). It is worth noting that when the Prophet (pbuh) was asked why he fasted Mondays, he replied that it was the day on which he was born!!! So, for those bent on commemorating the Prophet's birth, let them do as he did and FAST EVERY MONDAY!!!
Comments
comments